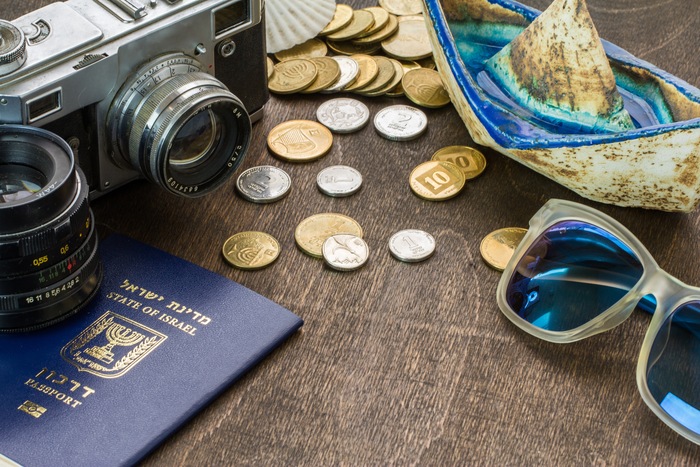 If you ever land a monster marlin or other larger-than-life catch, you naturally hope that someone's there to capture the moment!
Landing a catch is no small feat, and snapping the perfect photo while still on board is not much easier. Fortunately, there are a few tips to follow to ensure that every photo is the picture-perfect memory you want it to be—just take a look below!
Know your camera
Fish photography is fast-paced and full of surprises—so as you might have guessed, it doesn't leave you much time to fumble around with a camera! If you don't already know the buttons and settings on your phone or camera, learn them before your trip so that you're ready whenever the perfect photo opportunity arises.
Protect your gear…
When possible, it always helps to keep your gear safe from the elements of the water (salt and sea spray, to name a few!). There are waterproof cases for phones and certain cameras so that you can get closer to the water with no worries. When your gear is not in use, keep it in a safe, dry container so that it stays dry no matter the weather or water conditions.
…and bring a little extra
There are some additional pieces you should never leave home without, such as a spare battery for your camera or a portable charger for your phone. You'll be able to comfortably stay out on the water all day long, and then some!
Get a crisp image every time
Use a faster shutter speed to capture quick-moving fish and the crisp splash of ocean waves with ease and amazing detail.
Try a new angle
We've all seen (and taken) those classic catch photos—you, the angler, proudly posing with your photo-worthy catch of the day. These are standard for a reason, but don't be afraid to switch it up and try a new angle! You might be able to catch uniquely-colored fish scales or the dramatic look of a backlit subject, making for an even better photo.
Follow the "sunny 16" rule
The "sunny 16" rule states that your camera's aperture should be set at f16 on sunny days. Aperture determines the amount of light being let into a photo, and f16 lets in a small amount of light—preventing your subjects from being overexposed, and letting the natural light of the sun do the work.
You've heard the pros' tips—now share your own amazing moments below! We look forward to seeing your photos.